BUY GENUINE PARTS & ACCESSORIES
Are you and your bike ready to tour? Visit us to browse windshields, pegs, seats, backrests, bags, audio, and GPS options.
Ask us about our manufacturer warranty on specific motorcycle parts!
ADD YOUR OWN SPIN TO YOUR BIKE
Customize your bike with authentic, high-quality bike parts and accessories from Redding Harley-Davidson® in Redding, CA.
We'll help you find the perfect accessories to make your bike truly unique.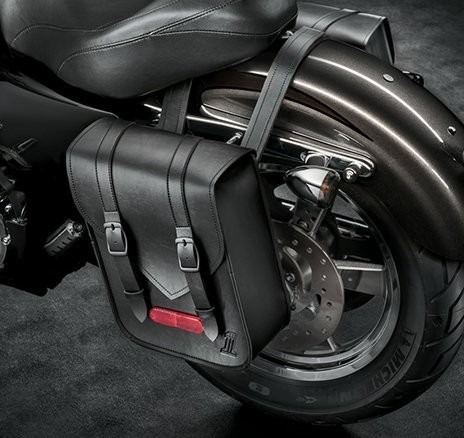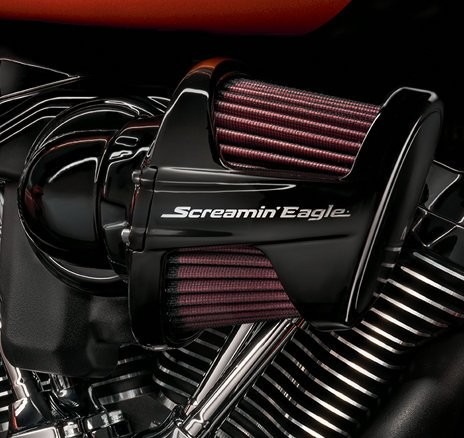 EXCEPTIONAL PRODUCTS
Our dealership has a wide range of products to fulfill all your biking needs, from demo seats and windshields to screamin' eagle parts and accessories to pump up your motor.
FULL INSTALLATION SERVICES
Come meet out our friendly and experienced parts department staff today.
Remember, installation is available from our service department, which ensures that your parts are installed properly and safely.